Career Exploration and Guidance
Enjoy perusing our Career Guide for up-to-date information on career pathways and options: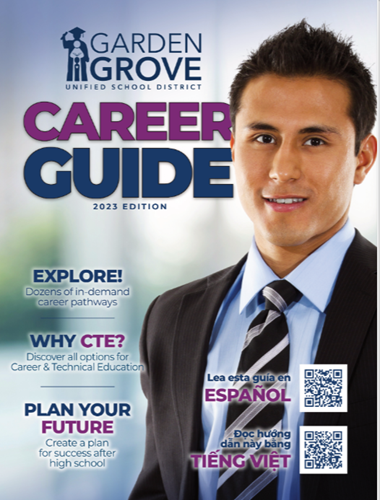 Presione para ver esta guía en Español           Bấm để xem hướng dẫn bằng tiếng Việt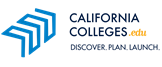 All 7-12 grade students in Garden Grove USD have free access to comprehensive assessments, research, and planning tools from the College and Career Guidance Initiative platform through
Please click here for an overview by Jigna Singh, our Counselor on Special Assignment.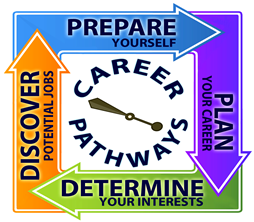 Career Awareness, Exploration, Planning,  and Preparation
Too often, students decide in advance to go to college, then spend time there choosing a major, and eventually graduate still confused about selecting a career path and/or having difficulty finding satisfying employment. The more mindful method is for students to start reflecting and exploring career interests in intermediate and high school, and by 11th or 12th grade having a good idea about fields and specialties that match their values, interests, and skills. The college major should align with their career of choice, and their college selection should then be based on post secondary colleges and universities with strong programs in those majors.
Click Link Below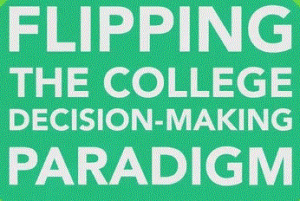 Career Awareness
Who are you? Who do you want to be? What are your likes and dislikes? How would you like to make the world a better place? Which careers match your interests, abilities, and lifestyle preferences?
Career Exploration

Investigate and identify a variety of career paths, industry sectors, and occupations that interest and excite you.
Career Planning

Narrow down career choices and determine the required post-secondary education, fields of study, majors, and colleges and universities with strong programs in your sectors of interest. As you work toward your goals, you may find that your circumstances and interests change. Allow for some flexibility and respond to changes as they occur.
College and Career Preparation

Meet with your guidance counselor. Take UC a-g classes and Career and Technical Education courses. Join a CTE club, get an internship, find a job. Apply for financial aid. Apply to colleges.​
For more information on planning for post-secondary success, please contact our district's College and Career Readiness Counselor, Megen Anspach, at manspach@ggusd.us